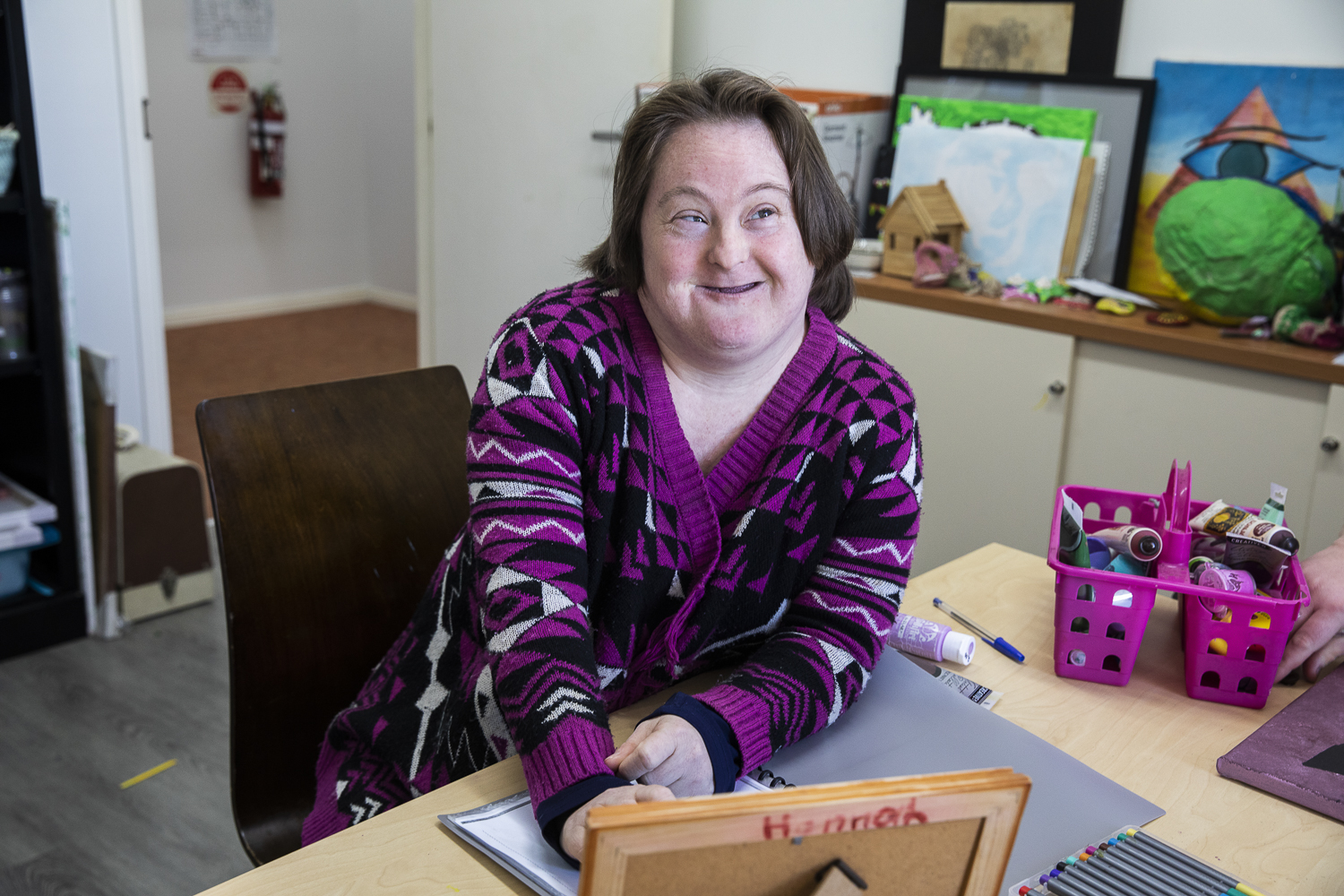 Literacy & Numeracy
Classes focus on skill development around reading, writing and comprehension, participants use a range exercises to develop fine motor skills with the use of maze activities and find a words, reading and writing with book/story recaps.
Participants build their knowledge of the world through lessons focusing on STEM concepts (Science, Technology, Engineering, Maths).
Financial Math allows participants to work on independence as they develop skills necessary for day to day life as they work through money problems as well time telling and many more.